"She Sheds" Are the New Man Caves
First, there were actual caves. Then came man caves. Then busy women needed their own quiet reprieve from the world, and so the backyard haven known as the "she shed" came to be. It's actually a regular storage shed with lots of style added.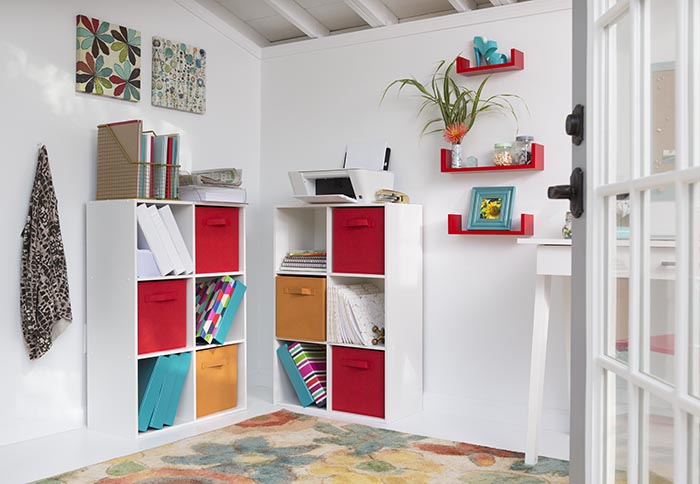 A BACKYARD SPACE JUST FOR HER.
An emerging trend in home design, the She Shed is the female-centric alternative to the popular Man Cave. A CNY Buildings Shed is the perfect starting point for your She Shed retreat. Clean lines, a warm mix of materials, and flexible layouts combine to create a destination tailor made for the arts, hobbies, creative pursuits, or a place to get away from it all.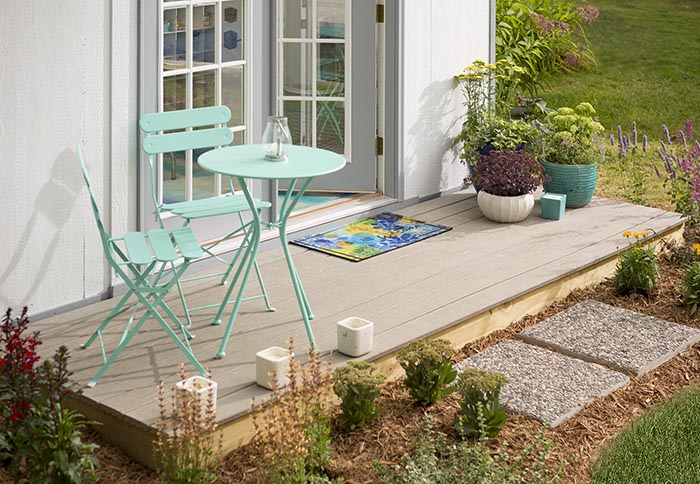 DISCOVER A CNY BUILDING FOR YOUR SHE SHED TODAY!
Choose your style, your colors, and upgrades contact us today to learn more.